Special offers
Rooms "Park wood hotel"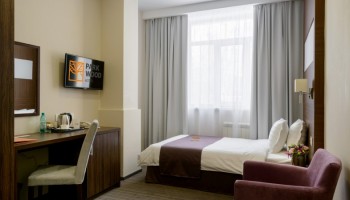 Read more
Business single bed от 3960 руб
Single room is a room with a single bed.Enjoy a comfortable room of a business category. You will be pleasantly surprised with ...
Booking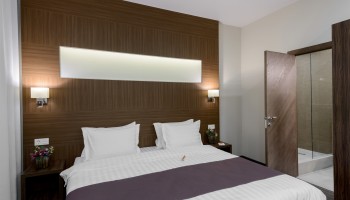 Read more
Superior double bed от 4400 руб.
Superior room–is a stylish room with large double bed. It will be an ideal choice for people who appreciate a cozy and ...
Booking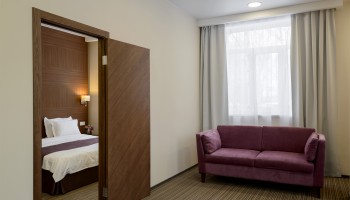 Read more
Lux Superior twin bed от 7100 руб.
Suit\Lux rooms with a twin bed.The best rooms of the Park Wood Hotel will enjoy you by their comfort, functionality and ...
Booking